Weekly events - New York is found on the "Weekly Events" Page.
.

.

Disclaimer: This Calendar may have events from other Moorish Organizations and Associations who are not directly affiliated with R.V. Bey Publications, Moors Heritage and History School or The Moors Order Of The Roundtable. Their number is posted here in direct relation to their event as a courtesy, and they are not in any way authorized or qualified to speak for any other activity posted on this site, or for this Site, or any activities regarding the affiliates above mentioned.

.

In Light and In Truth,

Publisher

Notice: We gIve special notice to the increased amount of women who are becoming not only conscious, but active, in Civilization Principles, which is ultimately of great importance due to the fact that civilization cannot even be eluded to successfully without the involvement of Women, who make and raise the beings (babies) that are placed into society, to govern self and society. This general consciousness has given rise to a broader consciousness.

.

We have established a woman's law class on blog talk radio w/ SentAsha Civil Alert Rising. Go to the "Sistars Standing On Law" page for information.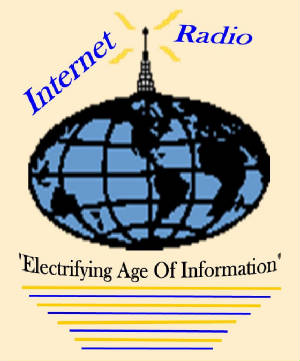 Blog Talk Radio
"Third Eye Awakening -
Civil Alert" w/ Semtasha
(The Journalist of and for the People)
Tuesdays and Thursdays 9:30 pm (858) 357-8450.
.
New Radio Blog w/ Semtasha!!
Sister Anaidah El and Rahsmariah Bey
"Sisters Standing on The Law"
2nd Sunday of Month 1 p.m -- 3 p.m.
For student participation go to "Sistars Standing On Law" page

Note: Class time at Black and Nobel Book Store has changed to 7 p.m. - 10 p.m.
.

Taj Tarik Bey is in Delaware at Reawakening Man (RAM) 2x a month
1st and 3rd Friday - "Addressing Dogma" 6:30 p.m.
Limited Seating - $10.00 Entrance - Food Available $10.00
Click Here for Location Information


"In Order To Change The People
You Must Change Their Literature"
--Noble Drew Ali
.

.

Going out into the Hedges and the Highways is what a Missionary Program entails. All of us must inform others for a collective gain.
.
.

.
.
If You Don't Do Anything Else...
Declare Your Nationality!
--Noble Drew Ali
.
.
.